Teach, Inspire, Empower
the future changemakers!
Learn about Social Entrepreneurship, explore its values and practices and take the tools to teach the essential skills to your students.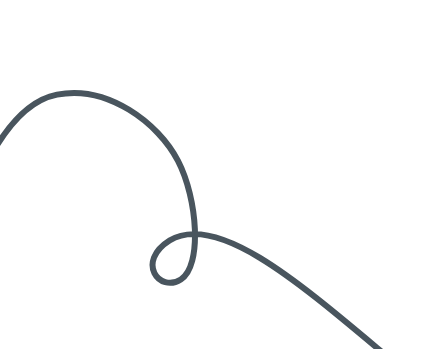 What is EnSoEd?
EnSoEd is an innovative teacher training in Social Entrepreneurship. It supports initial and continuous professional development of teachers' profiles in accordance with the European lifelong learning approach.
The goal is to promote social entrepreneurship education in secondary schools through the application of practical and innovative tools.
What is Social Entrepreneurship?
Social entrepreneurship is a version of entrepreneurship that aims at creating solutions for cultural, social and environmental issues. This is in contrast to the traditional entrepreneurship which focuses solely on wealth building and providing consumers proper services or products
Key competences in Social Enterpreunership
Social Entrepreneurship consists of 15 skills, organised in a set of 3 main competences that anyone can learn.
Are you a teacher?
Empower your students to make a difference.
See how simple it is.
Are you a student?
Curious about Social Entrepreneurship? Tips, tricks and fun activities just for you!

Watch videos and interviews, "e-visit" social businesses develop your ideas and create your own projects in fablabs, play games and many more.
Get started
Our Experts



Our experts combine a passion for entrepreneurship culture
together with the expertise deriving from years of
experience in successful businesses.
Ask them